When it comes to paleo eating, there are many grey area foods such as some grain-like ingredients and young legumes. I believe that a flexible approach to most foods is what is truly sustainable. How about something innocuous and seemingly innocent like buckwheat? It's not pizza or a cookie, and in fact, if you do some research, you'll quickly find out that it's often touted as a health food.
Could You Add Buckwheat To A Paleo Diet?
Well, in short, it depends on how you define paleo and how paleo serves you in your daily life. In my 8-week paleo program, buckwheat is a welcomed reintroduction after the stricter 'reset' phase, and there's a reason I put it there!
Today, I want to clear up some misconceptions, teach you more about buckwheat, and answer any questions you have.
You might also be interested to read my similar posts on white rice, quinoa, white potatoes, amaranth, peas, oatmeal, and miso.
The Nutritional Profile Of Buckwheat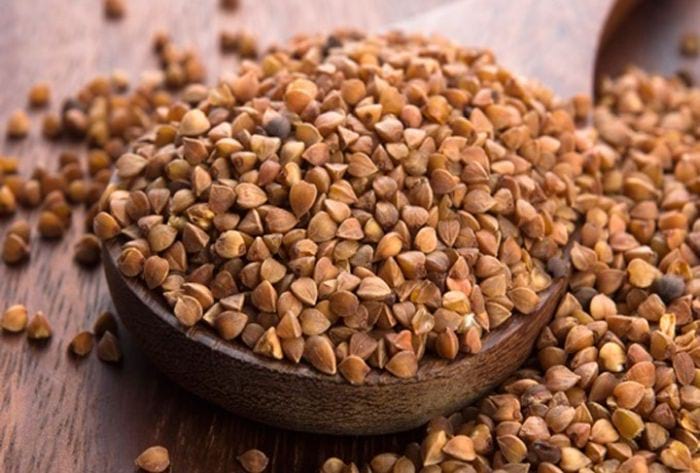 The first thing is first: yes, buckwheat is a pseudo-grain (it's a seed that has similar properties to grains). As the paleo diet is 100% grain-free, strictly speaking, buckwheat is not paleo. There's more to it than that, though. For every cup of buckwheat, here's what you get:
So basically, buckwheat is an awesome multivitamin. You can really pack in tons of vitamins and minerals with a little buckwheat in your day or week. Oh, and did I mention it's naturally gluten-free?
See, buckwheat isn't actually a grain – and it's especially not wheat! Buckwheat is a fibrous seed packed with glorious plant protein. Per cup, you also get 6 grams of protein and 5 grams of fibre which create the perfect blend to help keep you satiated for longer.
Now, buckwheat is definitely not a low-carb food with 33 grams of carbs per cup, so it's not going to fit into a keto diet – even the grey areas. Fortunately, it is a low-glycaemic food. Some carbs are better than others, and that's why buckwheat has a place in my heart (also, because I grew with Ukrainian food!). This "slow carb" is actually good for blood sugar regulation, coming in at 63 on the glycaemic load scale.
Other Benefits Of Buckwheat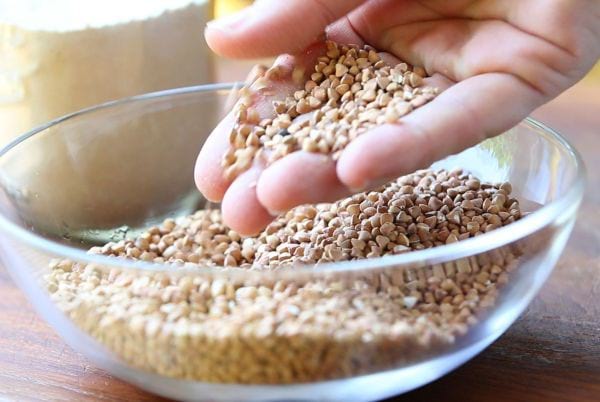 Now that we know all the intricacies and magic of buckwheat's nutritional value, let's talk about the benefits! When I think about the paleo diet, I think about eating the BEST possible foods for our bodies and minds.
When I think about eating the best foods, I also consider eating the widest range of foods possible. Once you do a paleo reset phase and eliminate all grains, it's almost just as important to do some mindful reintroductions and see which foods your body likes.
A wide range of foods to choose from and less strict dietary restrictions make for a more enjoyable, sustainable, and satisfying diet overall. Buckwheat is often non-problematic for folks because it doesn't contain any gluten, but is it worth it? Ultimately, it's up to you to decide.
Here Are Some Of The Most Notable Benefits
What To Watch Out For With Buckwheat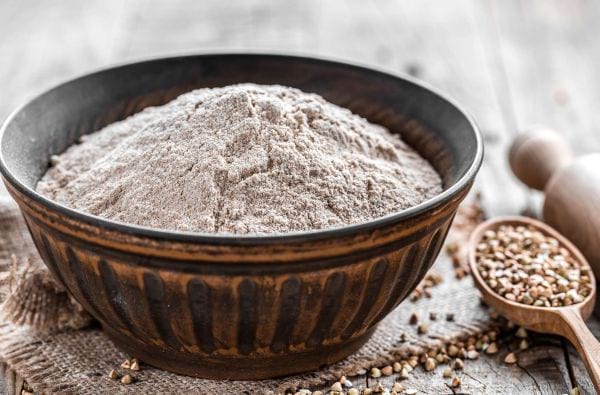 You're probably thinking, "Wow! Buckwheat sounds perfect." No food is without its caveats, though. Fortunately, in defence of buckwheat, those worries are small ones. It is important to consider the same downfalls that we do with most grains (and foods in general) though.
---
How To Use Buckwheat In Cooking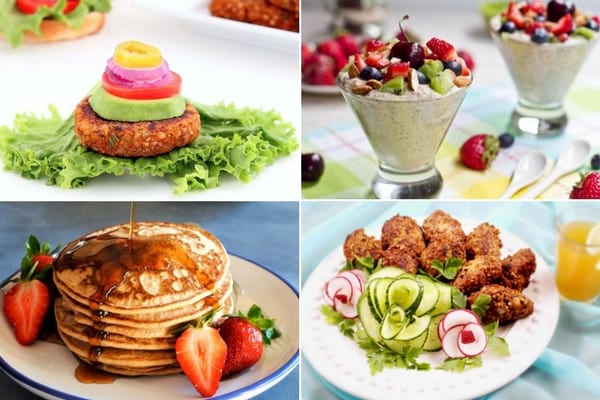 So maybe now you're looking to step outside of the box and experiment with grains. I think buckwheat can be a nutritious, inexpensive, and delicious staple in nearly anyone's healthy, balanced, and modified paleo diet.
If you're feeling experimental and your gut health is more or less intact, I have some gorgeous recipes you'll love trying. Use this as a guide to just how versatile buckwheat can be, especially if you've never cooked with it before. You're totally in for a treat! It works incredibly well to make sweet and savoury dishes alike. You can purchase buckwheat online, in health food stores and in most major supermarkets.
---
Let me know what you think about buckwheat as a sustainable and nutritious addition to a paleo diet. Is this a food you're willing to try?