Happy Go Paleo Cookbook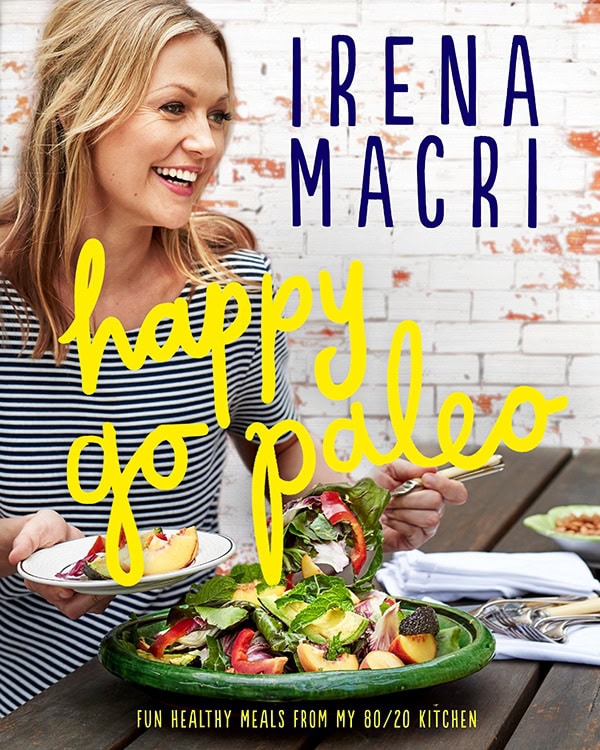 Easy going, flexible, 80/20 approach to paleo.
Complete meals – mains and sides, and delicious one-bowl dinners.
For all occasions – budget meals, quick dinners and weekend feasts, breakfasts, desserts and basics.
Over 100 gluten-free and refined sugar-free recipes.
Expert approved two-week meal plan.
My nutritional philosophy and meal planning tips.
Nutritional information for each meal.
About Happy Go Paleo Cookbook
"Paleo is often perceived as militant and too hard to sustain on an ongoing basis. In Happy Go Paleo, I showcase a softer approach. Using key paleo guidelines and ingredients as a foundation, I choose to incorporate certain whole foods like buckwheat, white rice, and butter in some of my recipes. I believe that a little paleo goes a long way and everyone can benefit from the diet, but we need to emphasize the need for flexibility and personalization. It's my '80/20' approach to the paleo way of eating." Irena xx
---
Why This Cookbook Is For You
You like recipes for complete meals rather than just individual dishes.
You want to improve your health and wellbeing by eating more nutrient-dense foods.
You're after a less intimidating and less dogmatic approach to healthy eating.
You like the idea of a paleo diet but would like more flexible food options.
You're gluten or wheat intolerant or you would like to eat more 'real foods'.
You're a paleo expert but looking for something fresh.
You want to make food that's healthy without being boring, bland or too restrictive.
---
Cookbook Chapters
My Real-Food Philosophy
What Nourishment Means To Me
What is Paleo?
My Favourite Nourishing Foods
Foods I Avoid Reducing the
Toxic Load
Getting Started
Meals & Recipes
Breakfasts & Lunches
Nourished In A Hurry
Cheap Thrills
Favourite Feasts
Treats
Basics
Two-week Meal Plan & Glossary
---
Healthy Meal Samples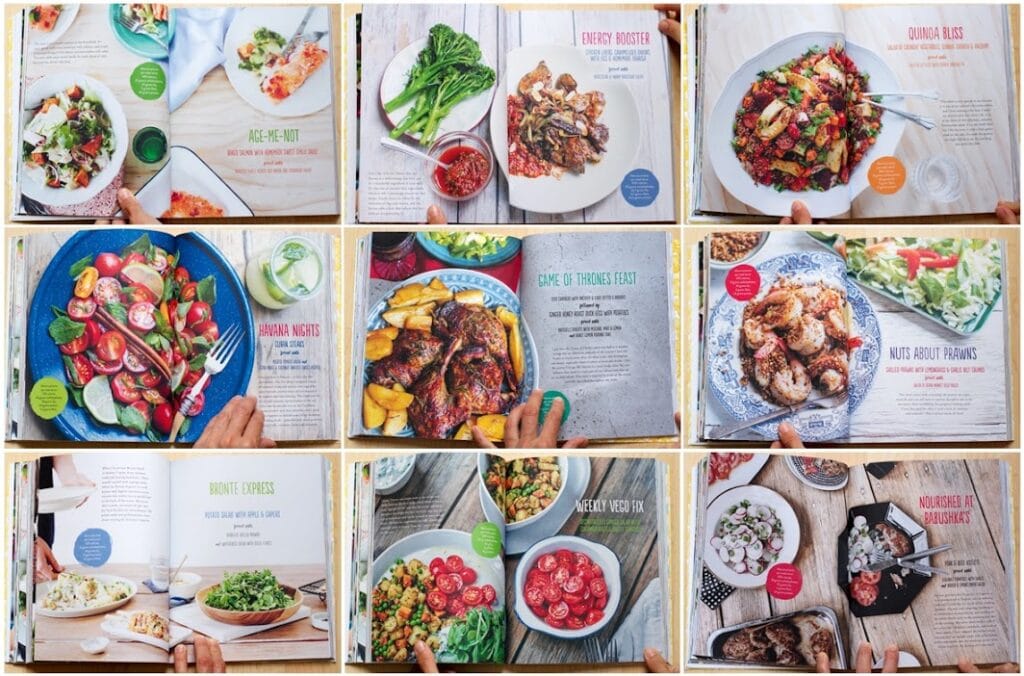 Buy The Cookbook
AUSTRALIA & NEW ZEALAND
UNITED STATES
Kindle edition only at the moment.
Got a question? Email Irena at [email protected]