Get inspired by my latest roundup of the best keto and low-carb cream cheese recipes from savoury dinners and snacks to creamy desserts and baked treats. Got a favourite recipe using cream cheese? Let me know in the comments!
---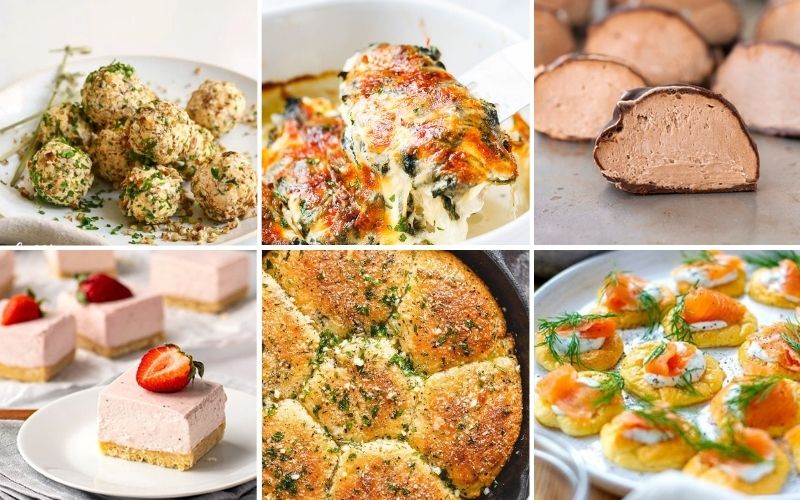 When it comes to Keto and Low-Carb recipes, cream cheese has gained a lot of popularity as the go-to ingredient. It is very low in carbohydrates, moderate in protein, and high in fat, making it a staple in a keto diet. Cream cheese is soft in texture and mild in flavour, so it is very versatile.
As you will see in the roundup below, cream cheese is often used in baking to make keto alternatives to bread, pancakes, muffins and so on. Its smooth and creamy texture adds a certain heartiness to food that leaves you feeling satiated. It's also super affordable, making it easily accessible for everyone.
So whether you're after breakfast, lunch, dinner, dessert, or snack ideas, you will find some tasty food inspiration here! I also have a link below on how to make your own cream cheese at home. Please let me know your favourite low-carb cream cheese recipes in the comments below!
How To Make Cream Cheese From Home
Although the process is time-consuming, it is quite simple to make and I guarantee the result will be worth the wait! All you will need for this are yoghurt, sour cream, a cheesecloth, and a colander. Get the recipe here.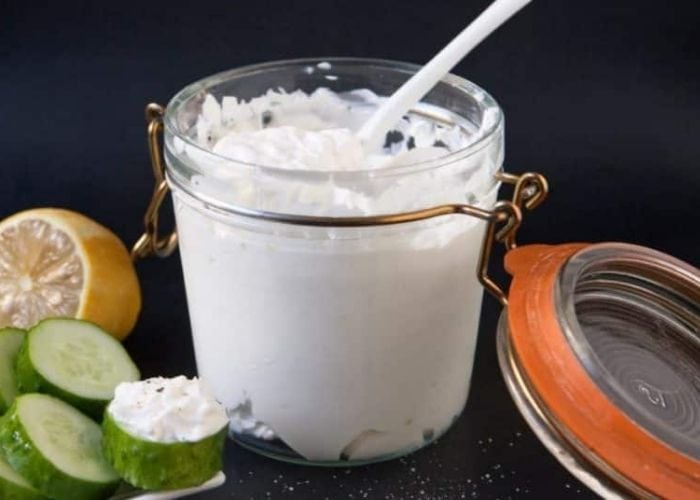 ---
Savoury Keto & Low-Carb Cream Cheese Recipes
These are some of my favourite cream cheese recipes that are suitable for low-carb and keto diets. I am always fascinated by the sorts of things you can make with cream cheese!!!
Garlic Butter Keto Bread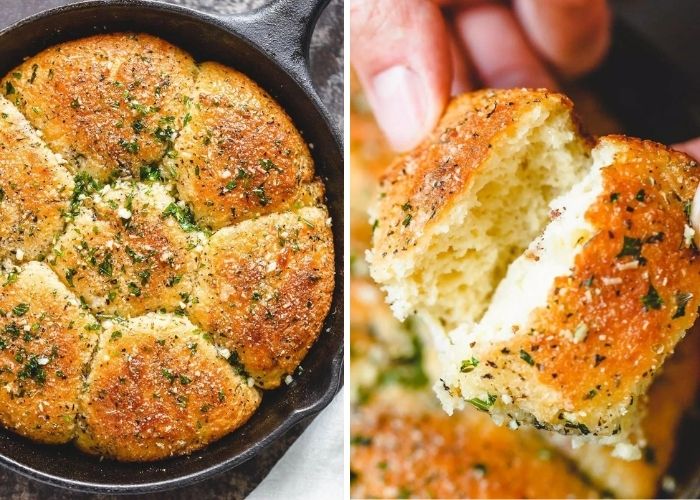 Who says you can't have garlic bread on a keto diet? This recipe! It combines a mouth-watering combination of three different kinds of cheese – Mozzarella, Parmesan and, of course, cream cheese. This is a crowd-pleaser for sure! Get the recipe here.
Cloud Bread Blinis With Smoked Salmon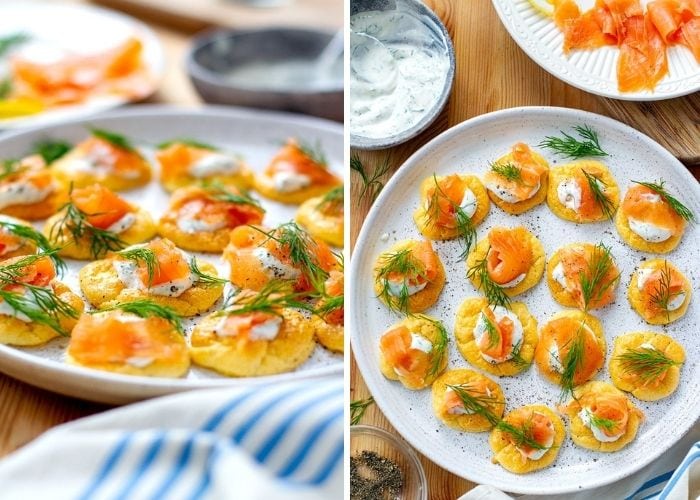 These keto and low-carb cloud bread blinis with smoked salmon are an ideal appetizer for entertaining. They contain 2 grams net carbs per serving (4 blinis with a dollop of cream and salmon) and you could top them with pretty much anything! Get the recipe here.
20-Minute Keto Pizza
Who doesn't love pizza? This cream cheese pizza recipe offers a range of different options for toppings and with low-carb and keto alternatives like this you can't go wrong. Get the recipe here.
Buffalo Chicken Fat Bombs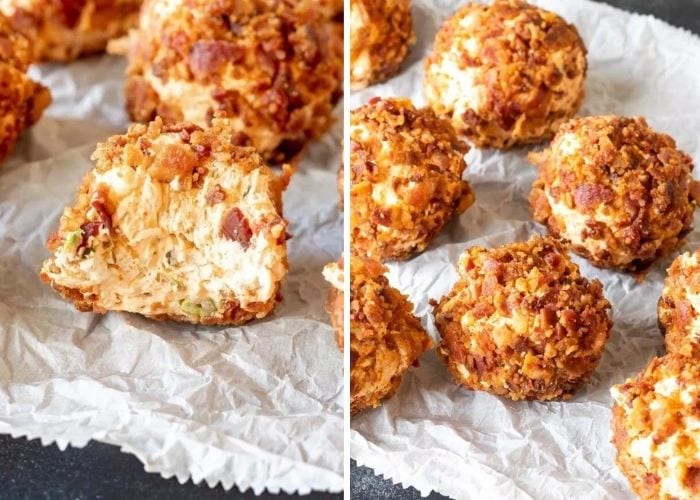 This recipe is great for meal prep and you can have it any time of the day, whether it be a post-workout snack or a party appetizer. It is full of healthy fats, a little bit of protein, and a very small number of carbs. Get the recipe here.
Cheddar Ranch Savoury Fat Bombs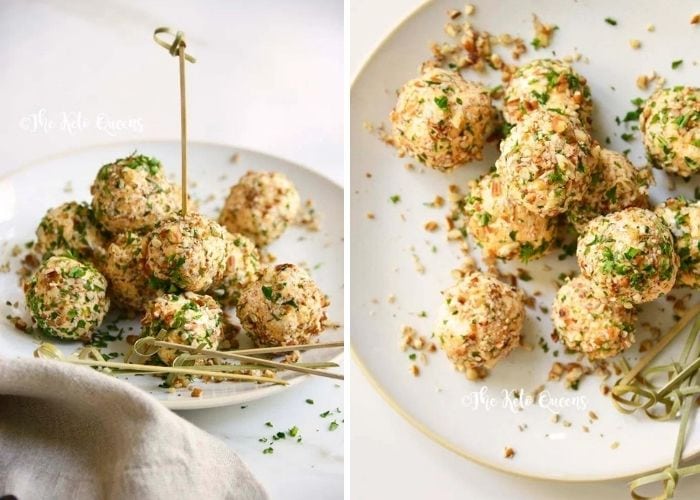 These low-carb and keto savoury fat bombs are the ideal keto snack! You can also add them to a meal that's lower in fat to hit your macronutrient goals on a keto diet. Get the recipe here.
2-Minute Everything Seasoning Cream Cheese Dip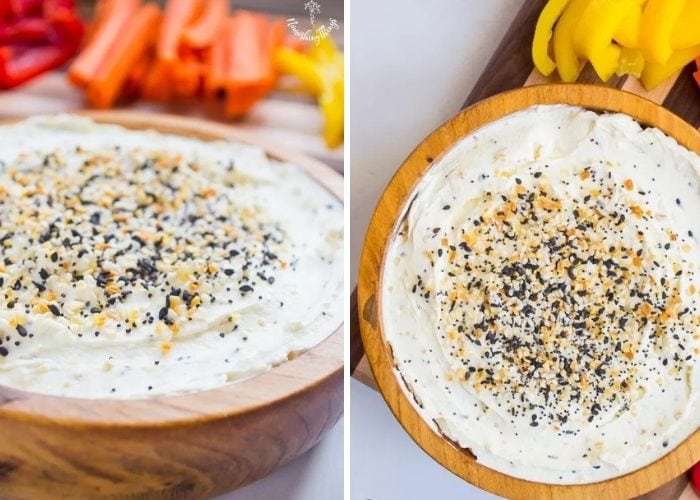 This keto, low-carb and probiotic dip is the perfect last-minute appetizer idea. It is super versatile and you can use it to dip pretty much anything! Get the recipe here.
Keto Sausage Cream Cheese Pinwheels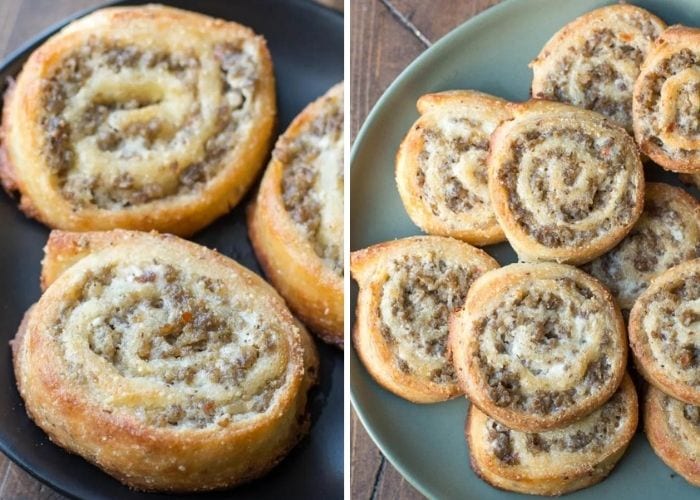 You wouldn't know it by looking at these, but they contain only 2 net carbs per serving! These keto and low-carb pinwheels are perfect for meal prep and on-the-go snacks. Get the recipe here.
Turkey Bacon Ranch Pinwheels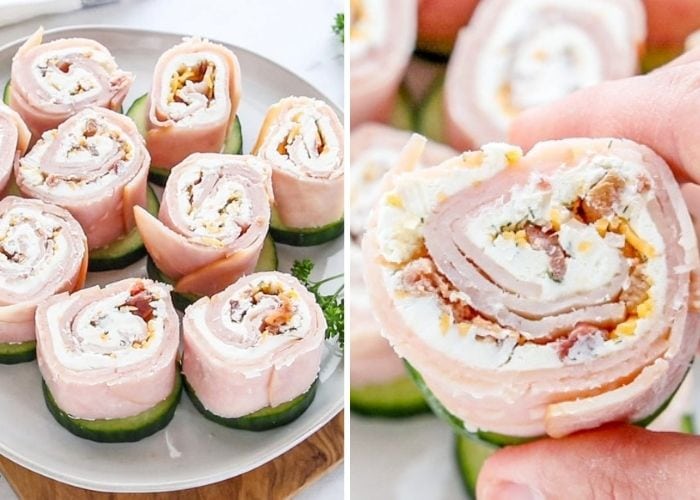 These turkey bacon ranch pinwheels are a very yummy snack or a great appetizer if you're entertaining guests. Not a fan of turkey? You can definitely swap it out for any deli meat you like. Get the recipe here.
Spinach Chicken Casserole With Cream Cheese & Mozzarella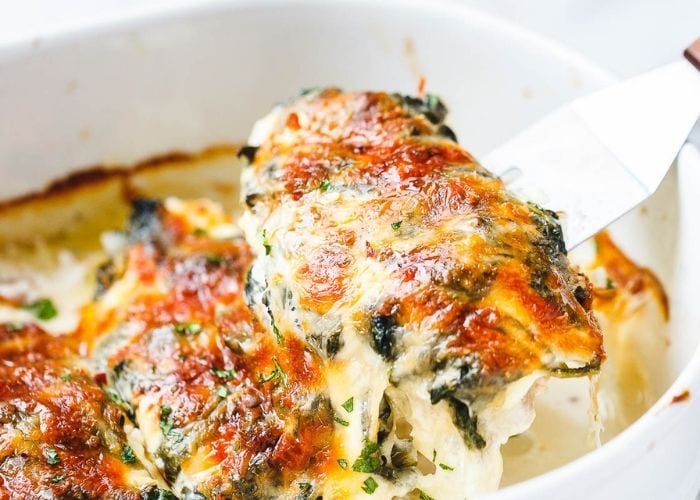 It's no mystery why spinach and cheese are often put together, as they make a truly satisfying flavour combination. This right here is the perfect comfort food after a long day, as it's so simple to make. Get the recipe here.
Keto Chicken Cheese Bake
This keto and low-carb bake is packed with yummy ingredients like chicken, spinach, bacon, mushrooms and four kinds of cheese! It's such a hearty and nourishing meal, it's sure to become a family favourite! Get the recipe here.
Cream Cheese Desserts & Treats
Not surprisingly, cream cheese really shines when it comes to low-carb desserts and treats. You can make so many things from cheesecakes to pancakes.
No-Bake Strawberry Cheesecake Bars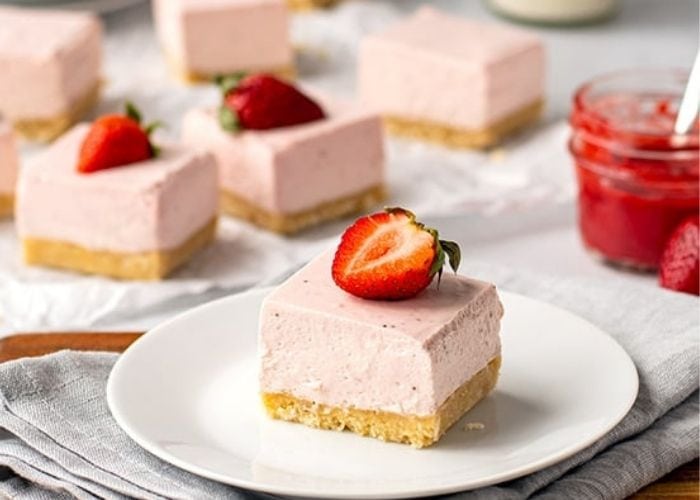 Just because you doing keto or low-carb, doesn't mean you can't enjoy a delicious dessert. As the name suggests, these bars require no baking and are gluten-free and refined sugar-free. Get the recipe here.
Ultimate Keto Cream Cheese Pound Cake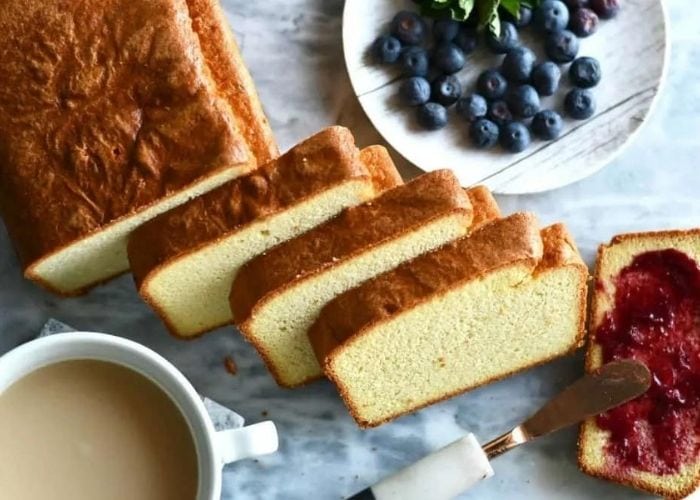 This keto and low-carb pound cake replaces wheat flour with almond flour to create a moist, dense, and buttery texture. Get the recipe here.
Fluffy Keto Pancakes With Coconut Flour & Cream Cheese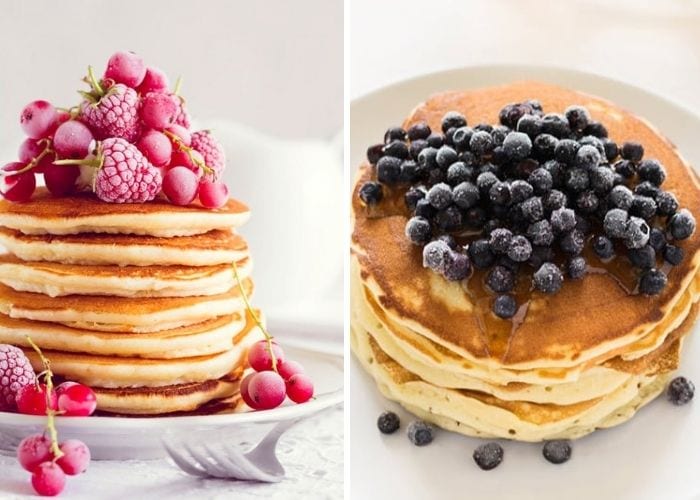 This is the perfect option if you're in the mood for a sweet breakfast and are doing keto or low-carb. This dish is grain-free and gluten-free and contains only 3 net carbs per pancake! Get the recipe here.
Keto Cream Cheese Cookies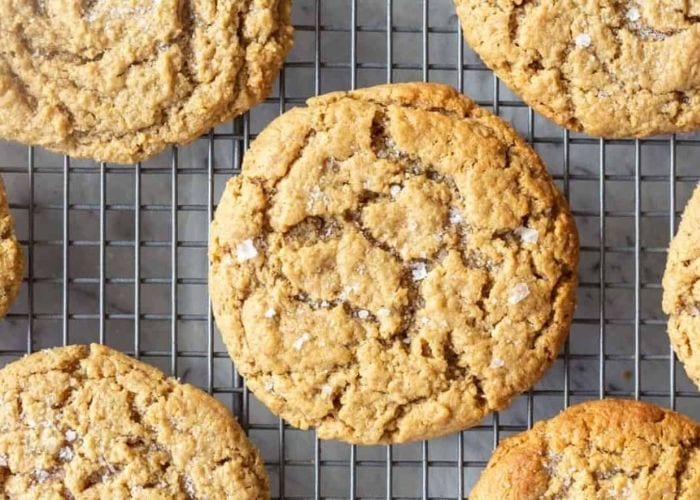 If you are craving cookies, this is the perfect low-carb sweet treat and are so quick and easy to make. They contain only two grams net carbs per serving and are that perfect texture of crispy on the outside and gooey on the inside. Get the recipe here.
Cream Cheese Bombs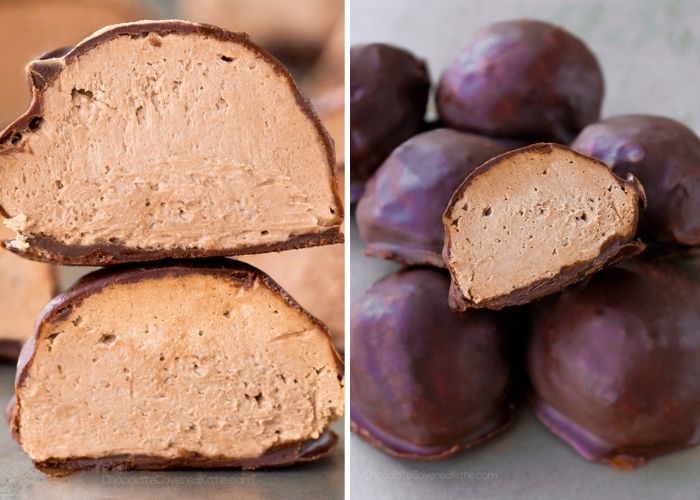 Craving something sweet and rich? These low-carb and keto cream cheese bombs require minimal effort, and minimal ingredients and only take 10 minutes to make in total. Get the recipe here.
Creamy Keto Cheesecake Fluff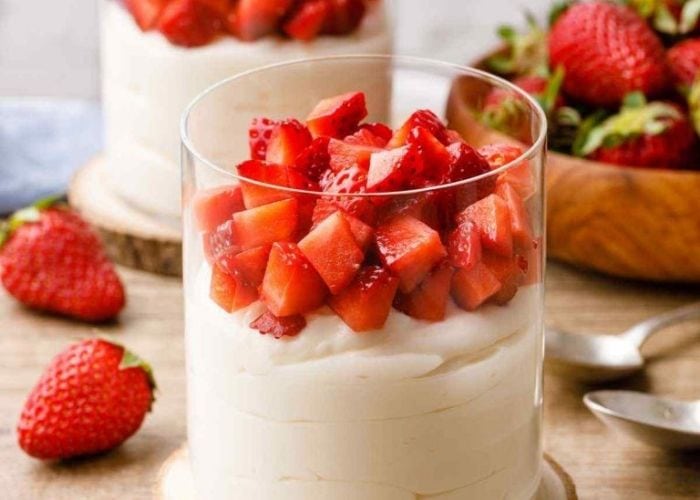 The combination of creamy cheesecake fluff and fresh strawberries is absolutely irresistible. This is a great post-dinner dessert and the eye-catching presentation makes it ideal for when you're entertaining. Get the recipe here.
Almond Cream Cheese Keto Pancakes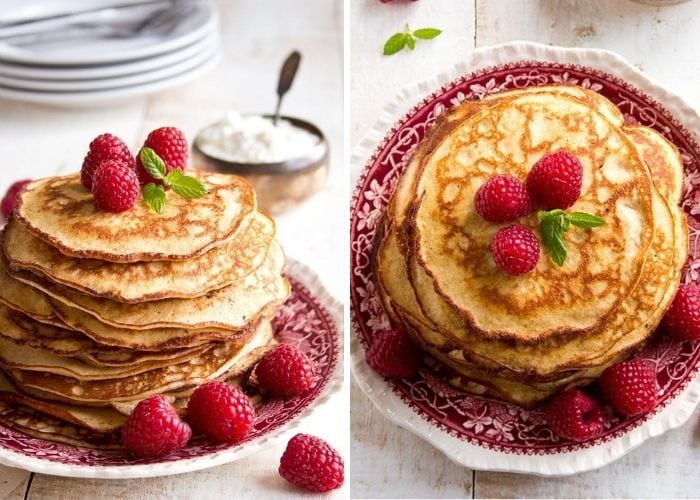 Ahh, the perfect Sunday brunch – pancakes! The almond flour substitute for wheat flour adds extra nutrients and keeps you fuller for longer. Get the recipe here.
The Best Cloud Bread Recipe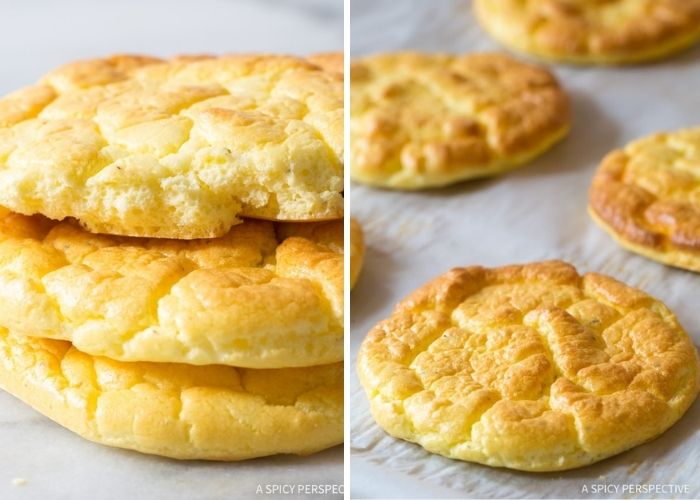 If you're on the hunt for a keto and low-carb option for sandwiches, this gluten-free and grain-free cloud bread is your answer. It is high in protein, very low in carbs and so versatile for sandwich fillings. Get the recipe here.
Sugar-Free Cheesecake Recipe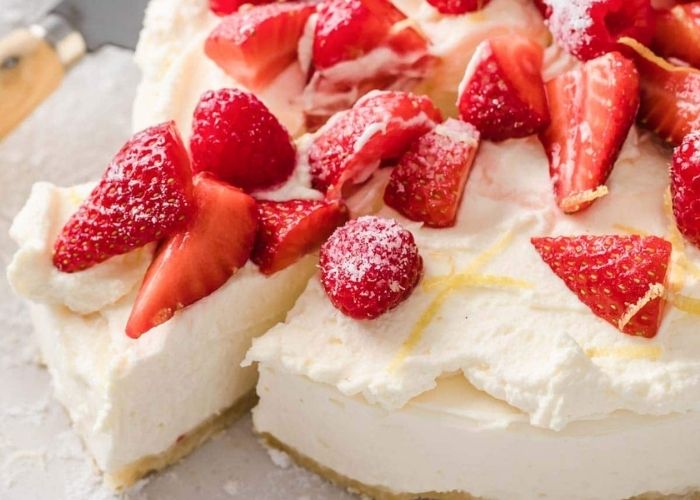 This recipe is sugar-free, gluten-free, and requires no baking. It only requires 15 minutes of prep time making it an ideal dessert for after dinner. Get the recipe here.
As you can see, cream cheese is an exceptionally versatile ingredient and you can get super creative with it. What was your favourite recipe? Please let me know in the comments below!