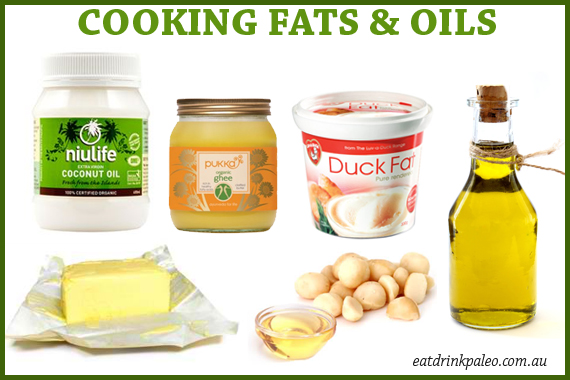 One of the first things I tell people when they ask me about paleo and healthy eating is to sort out their fats and oils. It's really worrying how many people still use canola or vegetable oil as their standard frying fat or how often I see people smoking the crap out of extra-virgin olive oil. Don't even get me started on margarine!
That's why this post is long overdue!. I've gone through dozens of websites, articles and papers to collate the list and the full breakdown of smoke points and cooking uses of common fats and oils but please let me know if you think something is incorrect or I should add extra information. I want to make this a useful resource for everyone.
Let's start with the bad guys!
Vegetable & seed oils
Together with high-fructose corn syrup and soy meat substitutes, the industrial revolution was responsible for the mass production of highly processed (polyunsaturated) vegetable and seed oils, such as soybean, canola and corn oil. While naturally occurring, minimally processed fats and oils (such as olive oil and butter) are a healthy source of energy and nutrients, highly processed seed oils contain high (read VERY HIGH) levels of omega-6 fatty acids, which – when consumed in excess – have detrimental health effects. Problem is – these oils are present in nearly everything we eat nowadays. Grain-fed livestock, where a lot of meat produce comes from, is also high in omega-6. A diet high in omega-6 is associated with an increase in inflammatory diseases such as cardiovascular disease, type 2 diabetes, rheumatoid arthritis, asthma and cancer to mention a few.
In addition to omega-6 fatty acids, most polyunsaturated oils are highly prone to oxidation and rancidity, which turns these so-called 'heart healthy' oils to toxic liquids. And although some of them have a high smoking point, making them seemingly suitable for frying and cooking at high temperatures, their chemical structure is so unstable (again, due to the fatty acid ratio) that they really shouldn't be cooked with at all. For these reasons, it's best to avoid the following fats and oils: corn, cottonseed, soybean, canola, safflower, sunflower, peanut, grape seed, vegetable and margarine, which is made from aforementioned oils.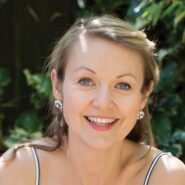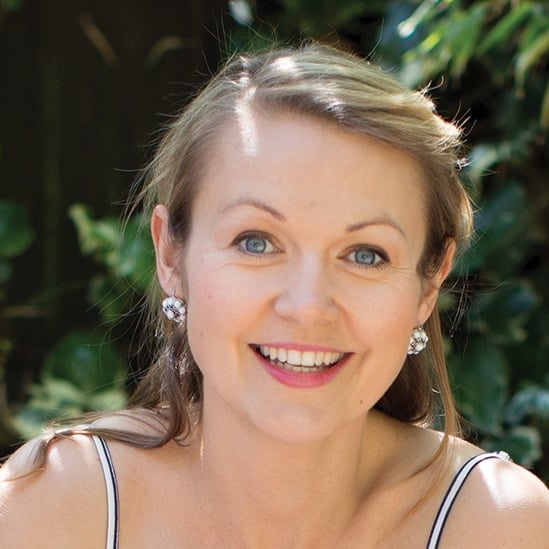 By Irena Macri
About the author: Hi, I'm Irena Macri. I share easy, delicious recipes with a healthy twist. I've been food blogging for over 10 years and have a Diploma in Nutrition & Weight Management. I believe in a balanced diet with an occasional cookie and cheesy pasta. More about me here. Sign-up for my newsletter and subscriber freebies.
PS. Some posts contain affiliate links, which means I receive a small commission for purchases made through these links.