Every December, I like to do a little analysis of the most popular paleo recipes on my blog for the year passed. I look at which recipes my readers and followers have visited the most, and which have gotten the most social shares and positive feedback. It's always fun to share these recipes with you, as I know that not everyone gets to try everything I post and share, so this is a bit of a highlight reel. I hope you enjoy this year's top 10 selection!
I'd love to know which of these you have made or would like to make, and if you had any of your own favourites. Share below in the comments!
In no particular order, here are the most popular Eat Drink Paleo recipes of 2017.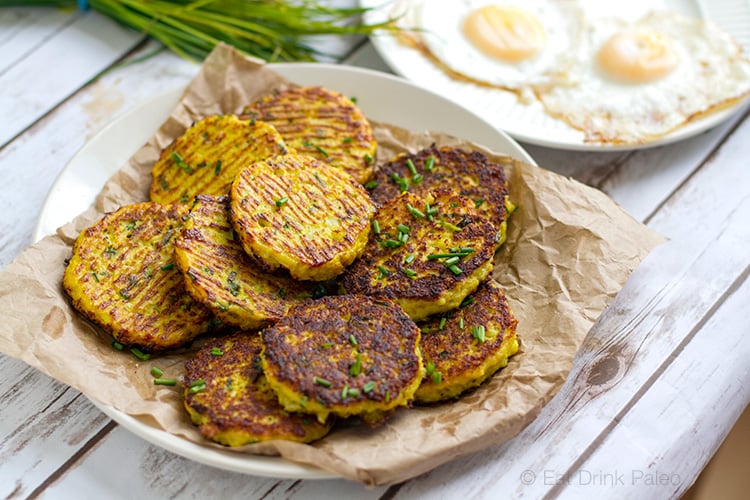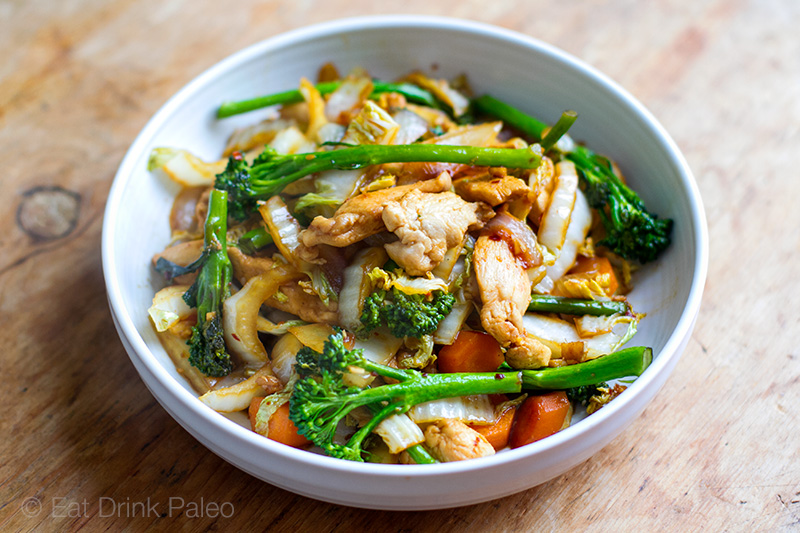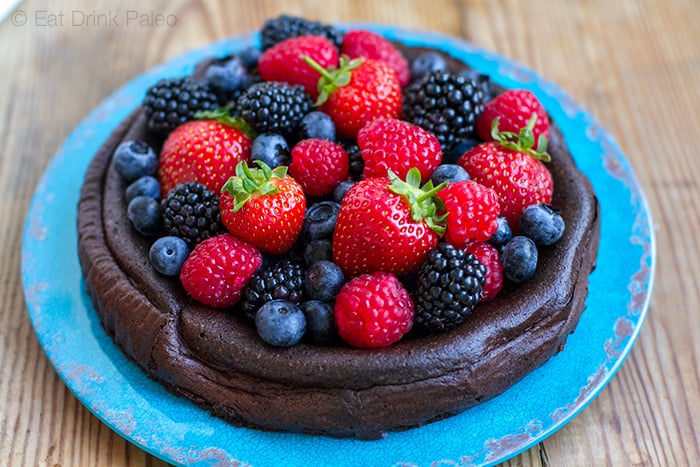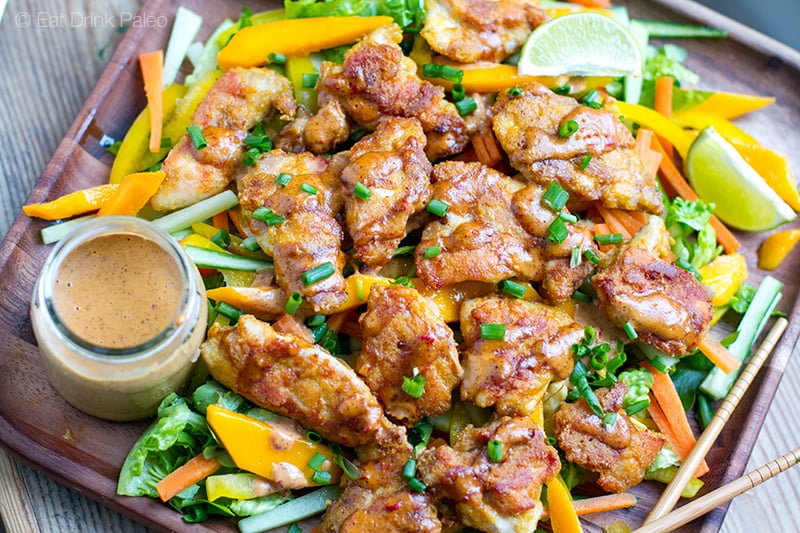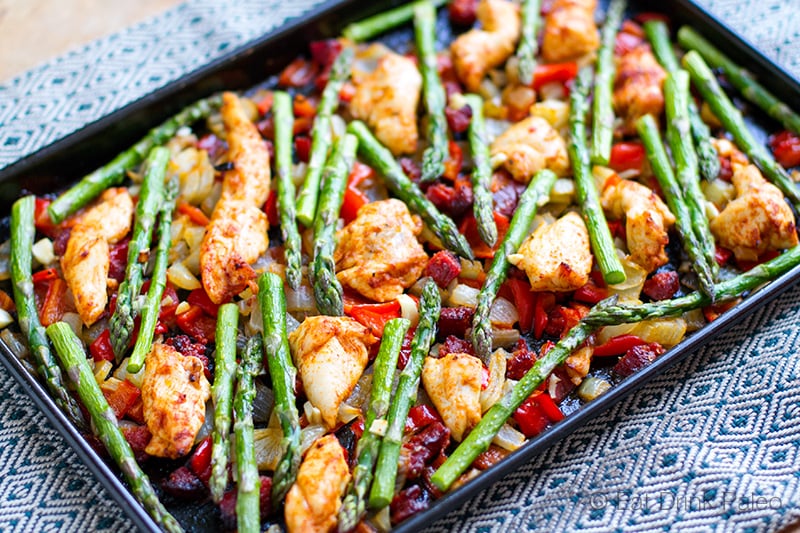 Plus, I have to give a special mention to the Crispy Skin Chicken With Roast Sweet Potato & Broccoli Slaw, which has won the best paleo recipe in the Paleo UK Awards 2017.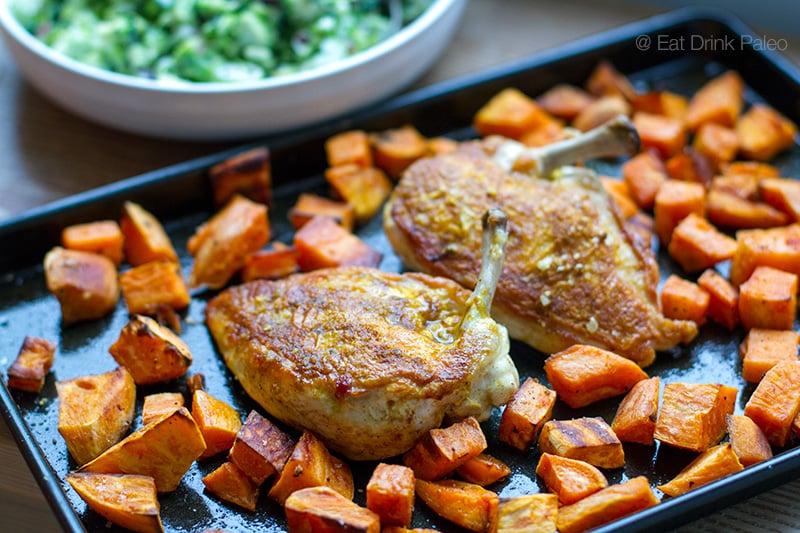 ---
Did you have a favourite Eat Drink Paleo recipe this year? Share with me below in the comments. CLICK HERE TO SHARE ON PINTEREST