As I see it, there are five staple, most versatile vegetables in paleo cooking that replace refined and grain-based carbohydrate foods. While cauliflower is a substitute for rice and zucchini is a perfect spaghetti and noodle alternative, sweet potato pretty much replaces everything else. It's a truly versatile vegetable so it's about time that we've done a round-up of our favourite paleo sweet potato recipes.
Sweet potatoes (or kumara for our NZ friends) are a starchy vegetable rich in complex carbohydrates and they contain loads of fibre, which means the carbs are slow-releasing; and, they are packed with vitamins and minerals (including vitamins A, B6, and C, potassium and manganese). I consider them a delicious and nutritious "safe starch" and I enjoy them on almost daily basis 🙂
Sweet potatoes come in all different shapes, sizes, and colours – white, purple and the more common orange. They are super versatile and can be cooked in so many different ways – baked, steamed, boiled, fried and even snuck into baking! You can use them to bulk up salads and also to replace white potato in most recipes. You can also spirialise or grate them to make noodles, 'rice', rosti, burger buns, and even waffles!
Here are some of our favourite Paleo sweet potato recipes for you to try.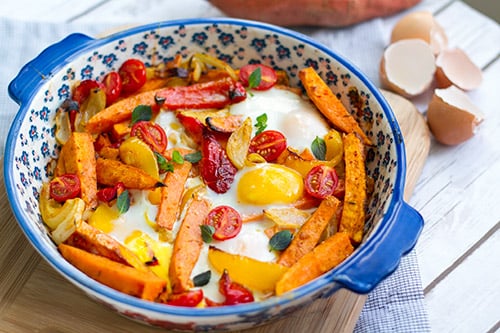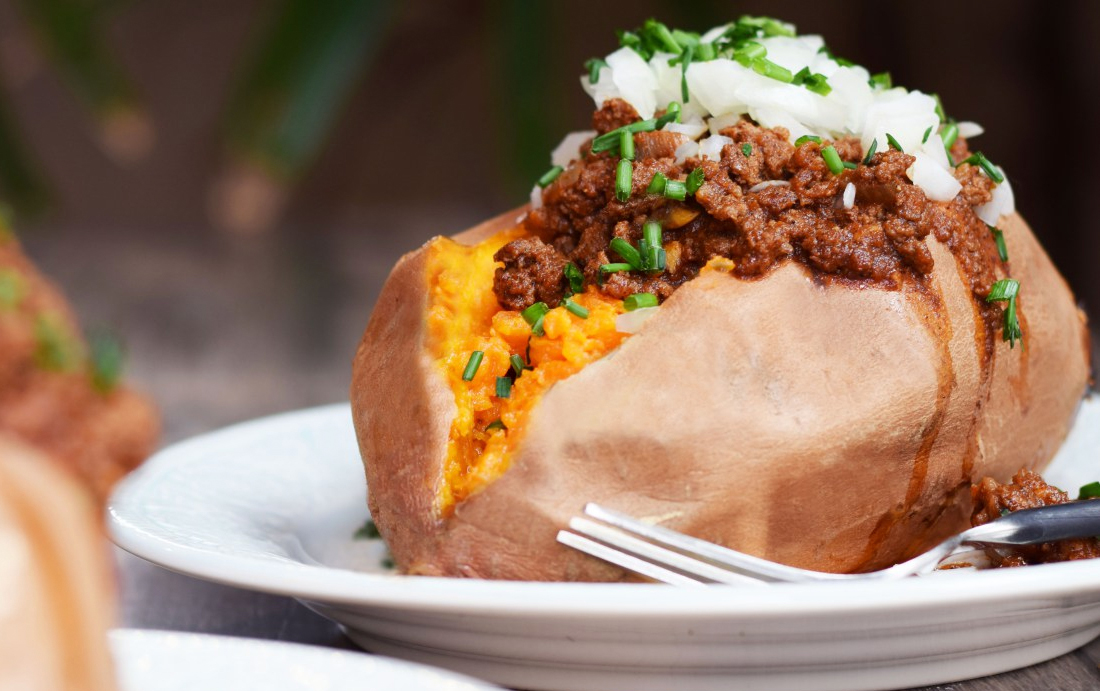 More Recipes For Paleo Stuffed Sweet Potatoes Here.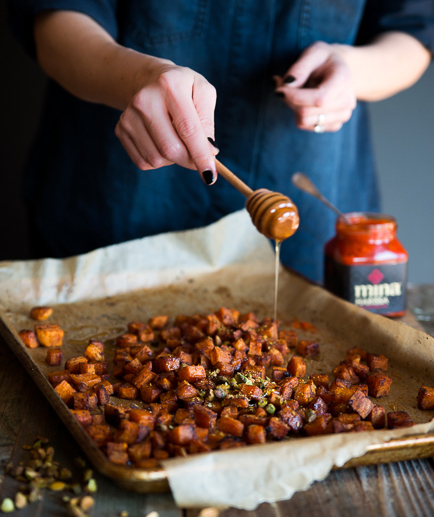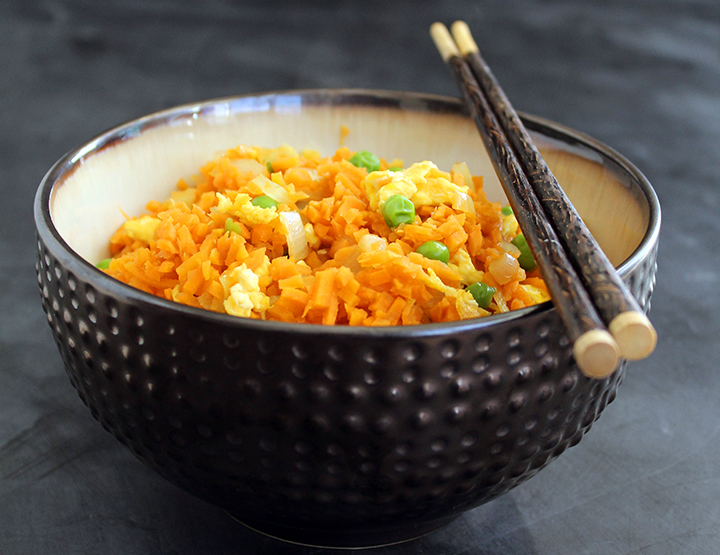 'Not Dogs' – My Food Religion's reinvention of the classic hot dog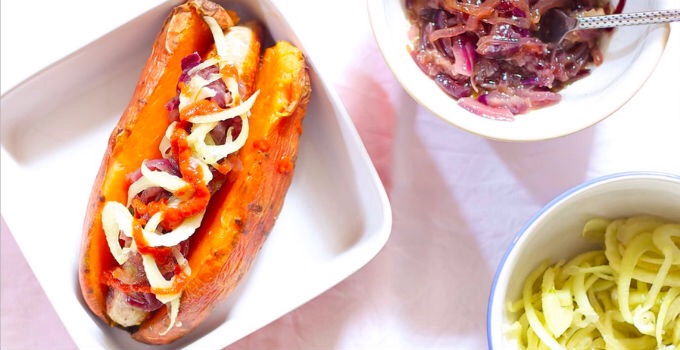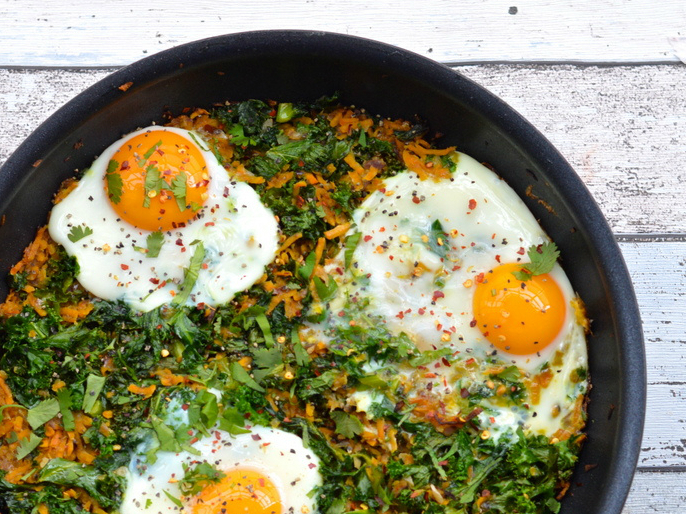 Sweet Potato Waffles from Well Fed 2 – a delicious alternative to bread!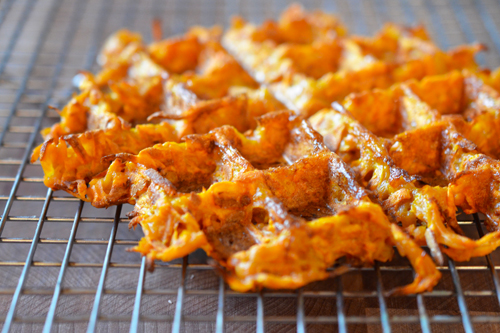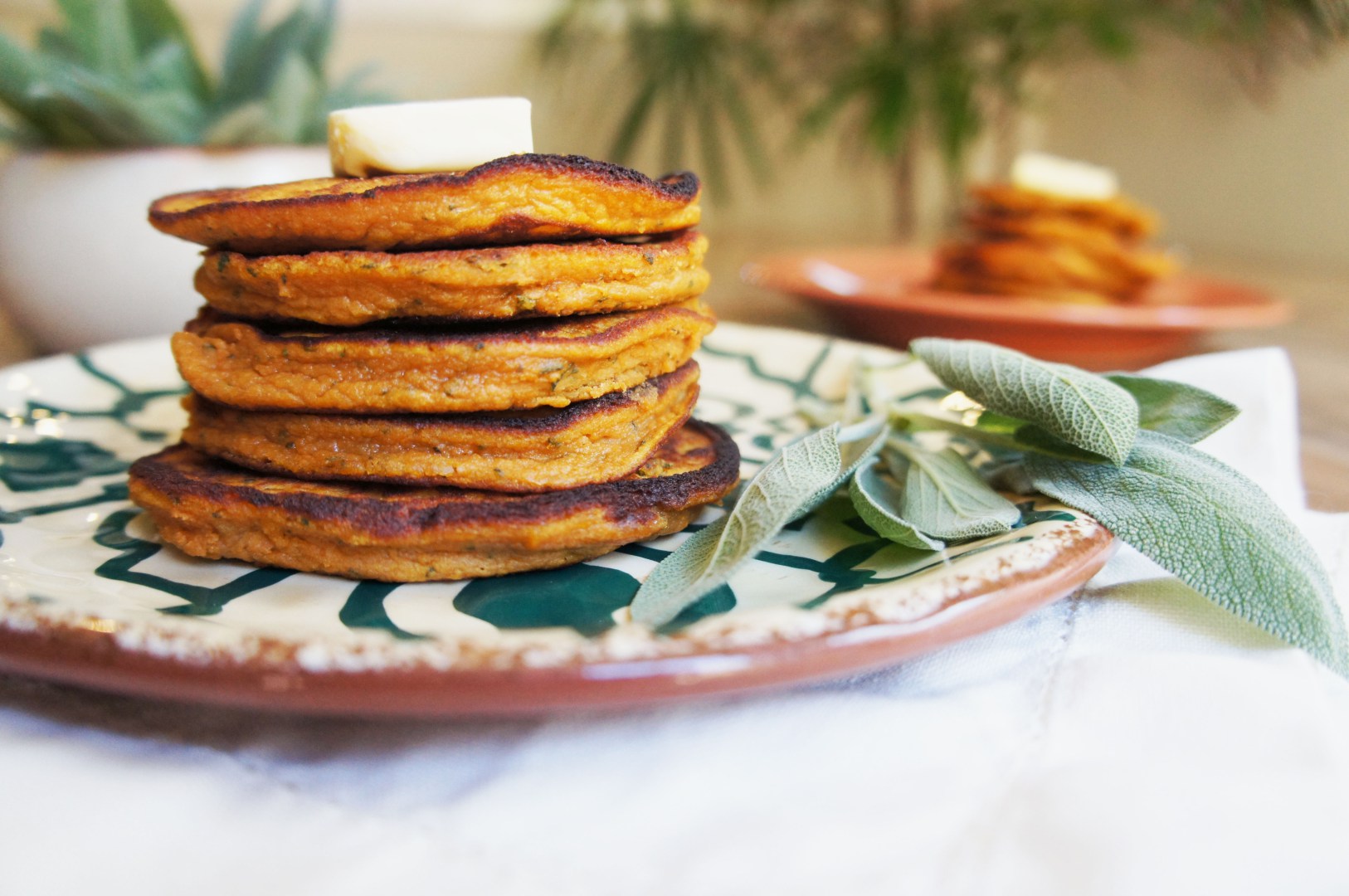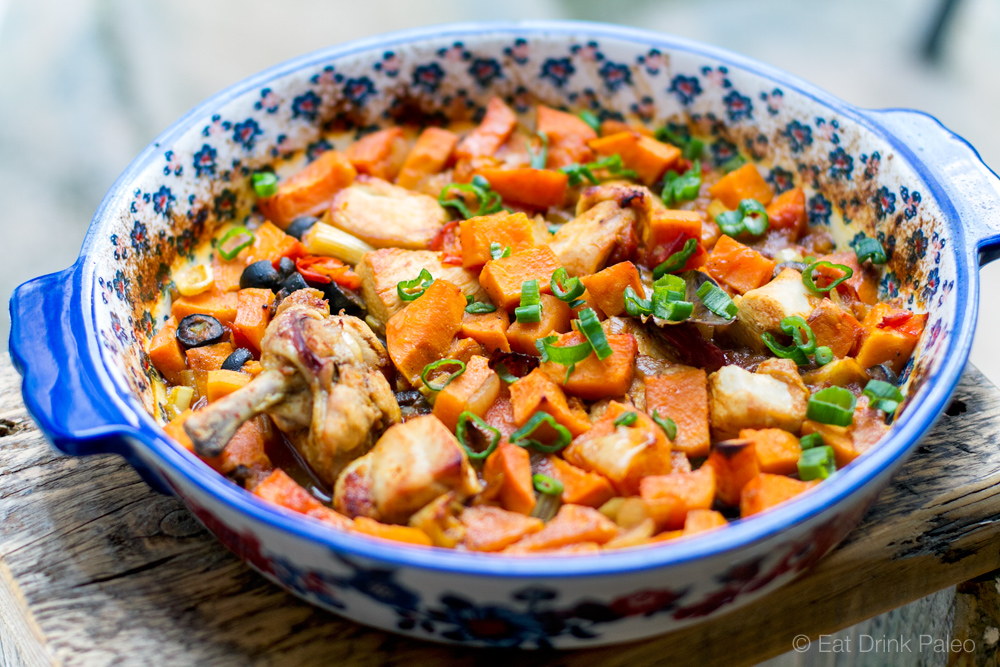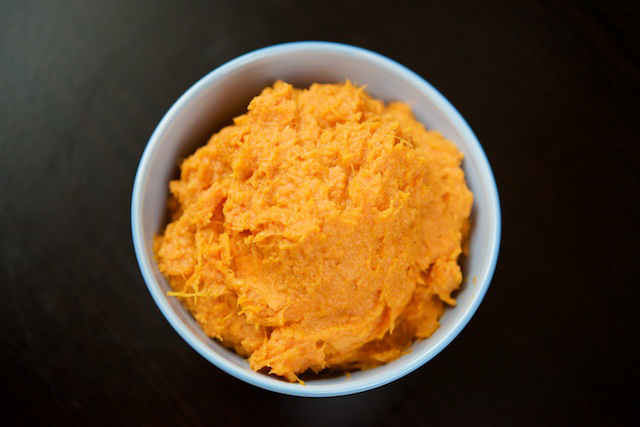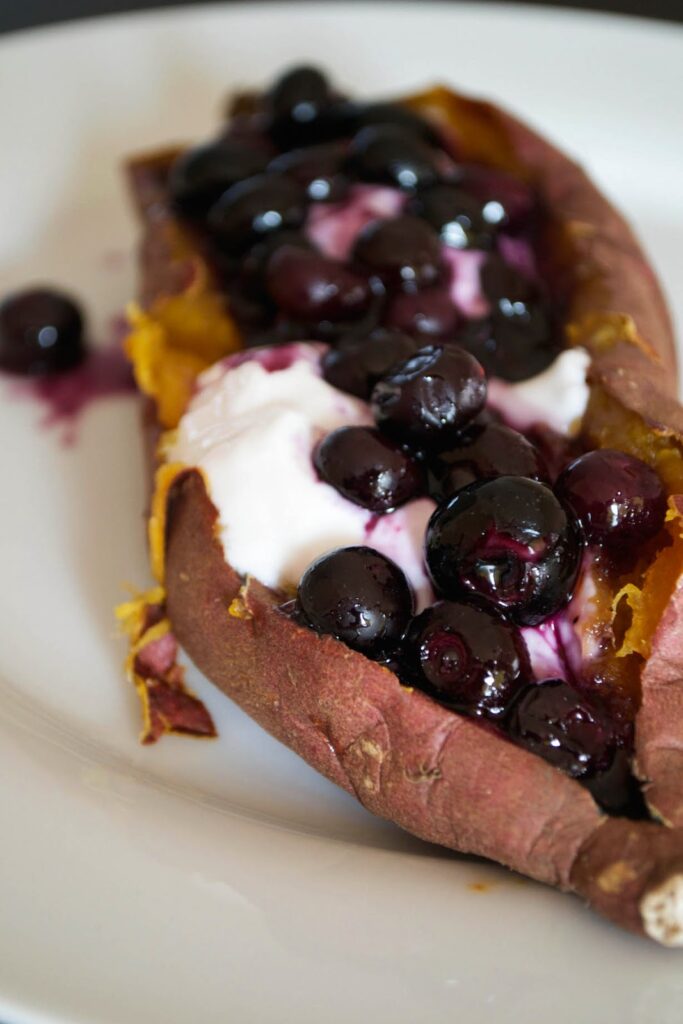 More sweet potato recipes
Roasted Sweet Potato Puree With Orange, Coconut & Ginger from And Here We Are
Bacon, Lime & Sweet Potato Salad by Empowered Sustenance
Greek Style Sweet Potatoes with Balsamic by Colorful Eats Nutrition
Paleo Sweet Potato Gratin from Meatified
Sweet Potato Chicken Soup from Grass Fed Girl
Spiralizer Sweet Potato Hash Breaky from Simple Roots Wellness
Sweet Potato Molasses Cookies from Paleo Gone Sassy
---
Do you have a favourite recipe with sweet potatoes? Share with me in the comments below. You can share this post on Pinterest from here.