Are you suffering from Mondayitis? Do you need a little pick-me-up, a laugh, a giggle or just a little distraction from the daunting tasks that lay ahead? Well, this post is for you. I've put together a collection of funniest someecards about food, cooking and eating. I hope they bring a smile to your face like they did to mine. And if you want more humorous, amusing, funny, witty and often politically incorrect ecards, visit www.someecards.com. Apologies if you find any of these offensive – I have a slightly crude sense of humour.
Here we go, in no particular order, my list of 15 funniest someecards about food (many of them are about BACON):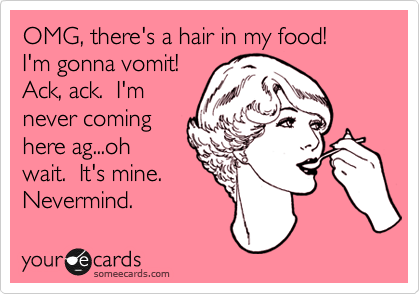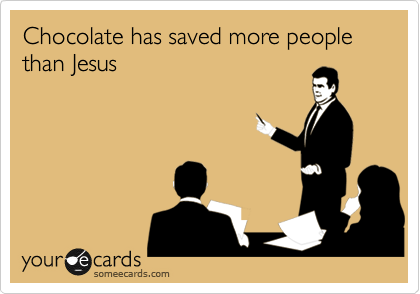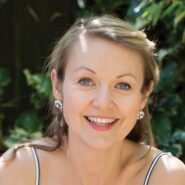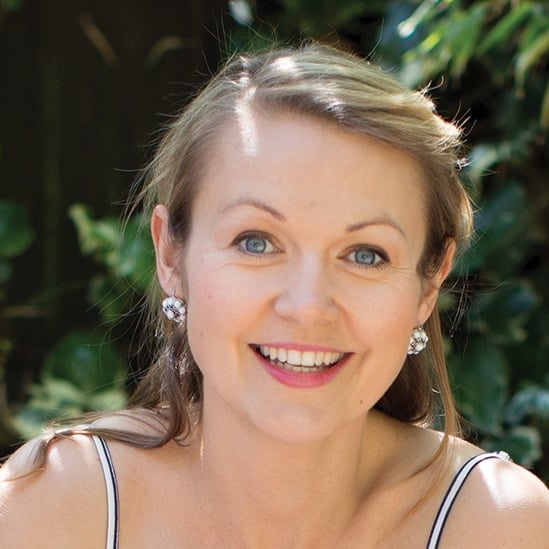 By Irena Macri
About the author: Hi, I'm Irena Macri. I share easy, delicious recipes with a healthy twist. I've been food blogging for over 10 years and have a Diploma in Nutrition & Weight Management. I believe in a balanced diet with an occasional cookie and cheesy pasta. More about me here. Sign-up for my newsletter and subscriber freebies.
PS. Some posts contain affiliate links, which means I receive a small commission for purchases made through these links.