I've curated a list of some of my favourite Asian appetisers. From the ever-popular chicken satay and crispy samosas to the delightful world of steamed buns and more, I've got your party snacking and finger food needs covered.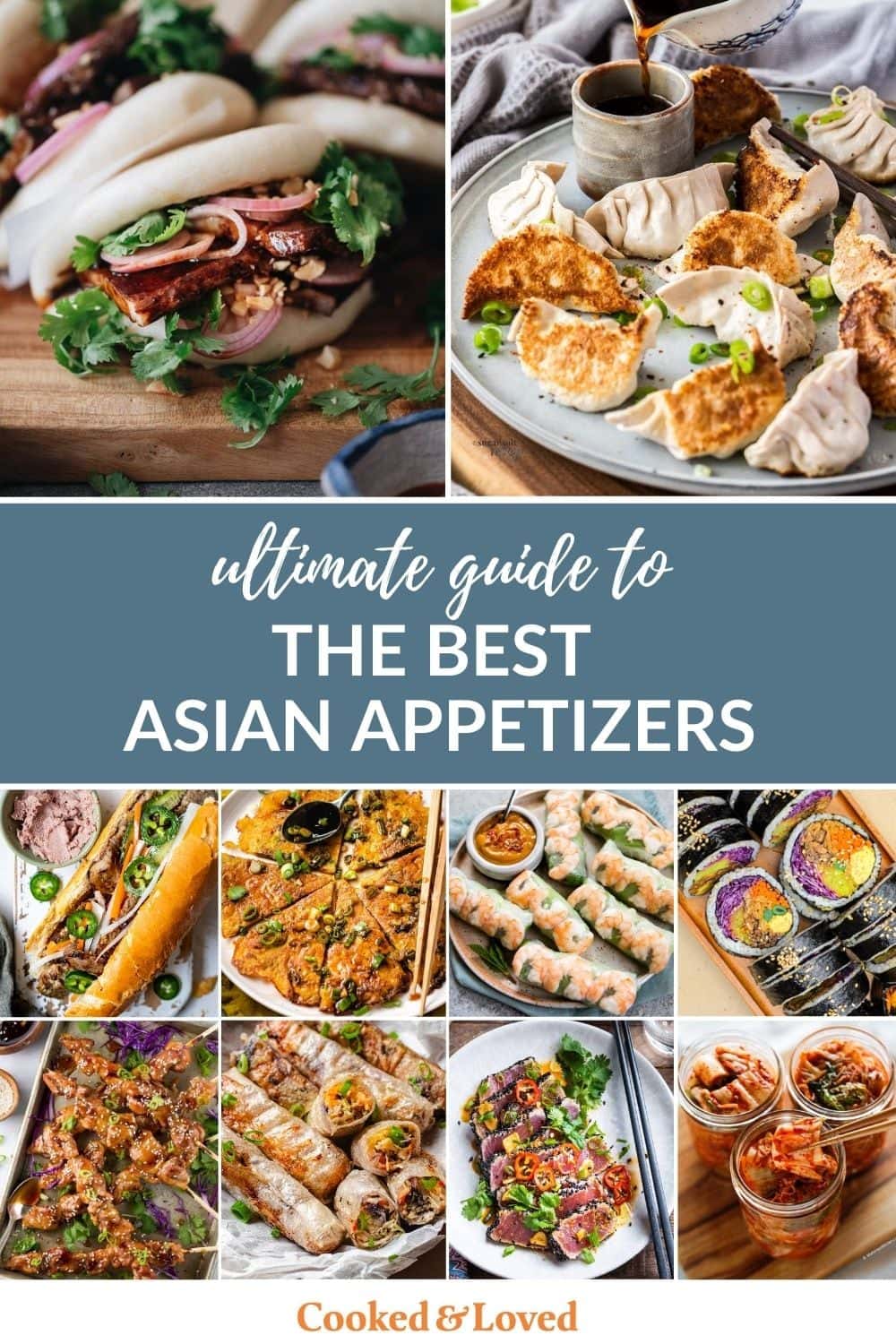 In this post, I am taking you on a culinary journey through the vast and diverse continent of Asia. Whether you're a seasoned traveller who has savoured flavours from various Asian countries, a fan of your local Asian eateries, or someone who loves recreating Thai, Indian, and Chinese dishes at home, you're in for a treat.
Get ready to explore a world of fresh and fried finger foods, street eats, and savoury delights that will not only satisfy your cravings but also inspire your culinary creativity. I've divided all appetisers into regional categories and provided calories, protein and carbohydrates for each recipe to make it easier to choose what suits you.
---
Vietnamese
---
Indian
---
Chinese
---
Japanese
---
Thai
---
Korean
---
Taiwanese
---
Asian Fusion