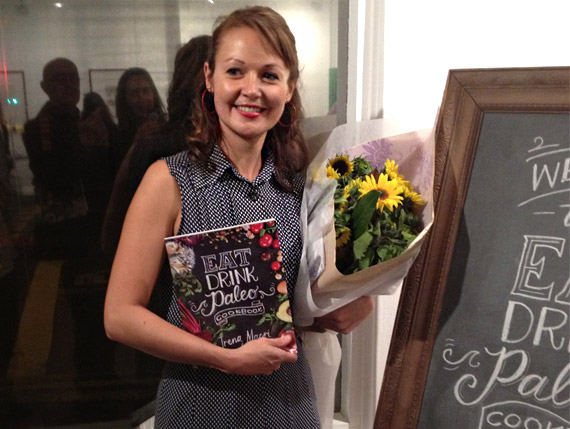 Every wondered what it takes to make a cookbook? Well, since I've just launched my own cookbook, I thought it might be fun and interesting to share my experience with you. I cover the making of the cookbook as well as the cookbook launch party, which was the culmination of 6 months of hard work and fun.
Click on the images below to enlarge and read descriptions.
Irey xox
[nggallery id=2]
Here is a little time-lapse video of Carla & I shooting the cover of the cookbook.

The making of the Eat Drink Paleo Cookbook cover from Irena Macri on Vimeo.
And here is a recap of the cookbook launch shot and edite by Stephen Lead.

Eat Drink Paleo – book launch party from Stephen Lead on Vimeo.