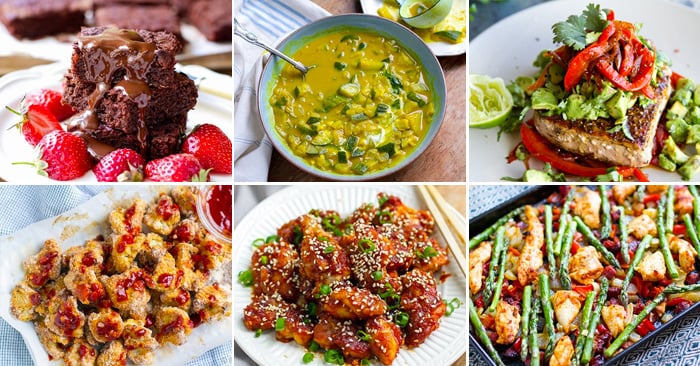 Today I did a little experiment.
With over 600 paleo and primal recipes on my blog, I was curious to find out which are the most popular. You see, as a food blogger and a cookbook writer, I don't really get much of an in-person response or feedback on my recipes, although many of your do comment, email and tag me in your social media pics (thank you!). But, I do sometimes wonder…
There are two ways to gauge how well a particular recipe does. You can find out how many people come to check out the recipes on your site (we call this traffic), but that doesn't always tell you what they think of them. A better measure of popularity is the number of times a particular recipe has been shared: on Facebook, Twitter, Pinterest or other social media. That tells me that a recipe was worthy enough for someone to share it with their friends, family, and social followers.
While I keep a close eye on my traffic, I don't always know the number of shares. Today, I checked! I was shocked and flattered just how many times some of the recipes on my blog have been shared around. One recipe got over 100,000 shares alone! I mean, these recipes are worth a mention, aren't they?
The following 10 recipes have been shared over 615,000 times (combined shares, updated Dec 2020) over the past few years. I think this list makes for a varied and delicious collection of meals that you might like to try making in your own kitchen. Enjoy!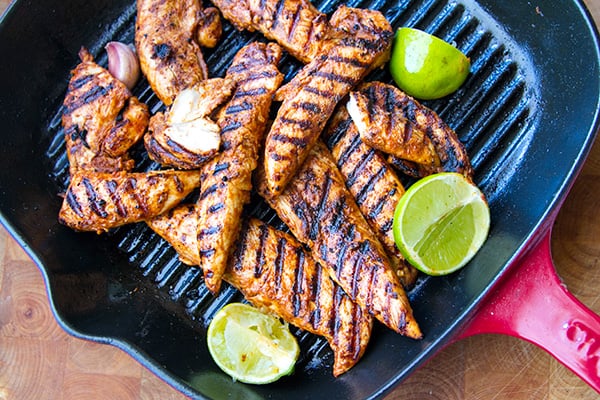 ---
These 5 recipes got around 5,000 shares each and are worthy runner-ups:
Well, that was fun! Have you made any of these recipes? What did you think? Would you share them? I do love to hear from you so either comment on recipes, shoot me an email at eatdrink[email protected] or tag me on social media, if you cook anything.
And, speaking of, don't forget to share with friends and family. You can share it on Pinterest from here.