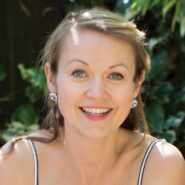 Welcome!
Hi, I'm Irena Macri. Here at Cooked & Loved you will find simple, delicious and often healthy recipes. From new dishes to old-time favourites with a twist, this is the food I cook and love. Sign-up for my newsletter here!
Get The Latest Recipes In Your Inbox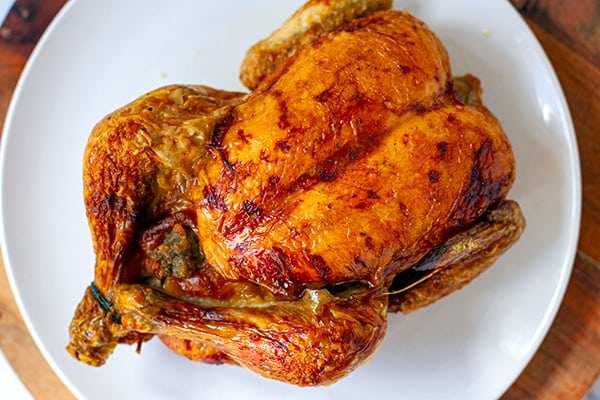 Budget-Friendly Cooking
Rotisserie Chicken Recipes & Tips For Using Up Leftovers
Rotisserie chicken is a healthy food with big potential to rework into all sorts of meals and the leftovers are always fun to use up.
Browse Here
Foodie Knowledge
101 Guide To Asian Greens & Vegetables
Get to know the most common Asian vegetables, leafy greens, mushrooms and aromatics commonly used in Chinese, Korean, Japanese, and South-East Asian cuisines.
Browse Here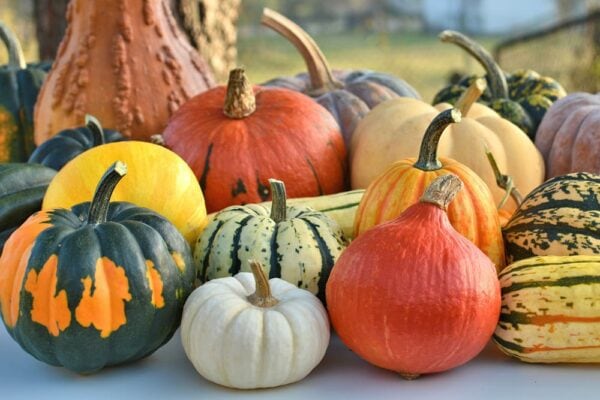 Seasonal Produce
Types Of Squash & Pumpkin With Recipe Ideas
This is the ultimate guide to pumpkin and winter squash varieties with delicious recipes and ideas.
Get The Recipe Here
Introducing Cooked & Loved
If you have missed the announcement and wondering about what happened to IrenaMacri.com and what Cooked & Loved is all about, read on!
Read This